Local information
Luton Airport consultation
London Luton Airport is proposing to change flight paths which may affect this local area, among others.
Please follow the links below to read the consultation information and see the proposed new flight paths. You are able to leave comments at the bottom of the page on the 2nd link so please feedback your thoughts if you would like to.
Planned roadworks
30 Nov - 4 Dec: Brickendon Lane - BT are doing works and there will be traffic lights from Fanshaws Room to Bayford Station.
Road closure notice White Stubbs Lane
Road closure notice White Stubbs Lane 2
Road closure notice Brickendon Lane
Road closure notice Fanshaws Lane
Road closure notice Pembridge Lane
Travel
Train departures from and arrivals to Bayford station
Train departures from and arrivals to Broxbourne station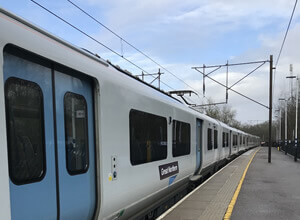 Local businesses