Welcome to our village
This is the community website for the civil parish of Brickendon Liberty, Hertfordshire. We are a thriving and active community with a number of clubs and groups.
The website provides information for residents and anyone interested in learning more about the parish.
Read more about the parish.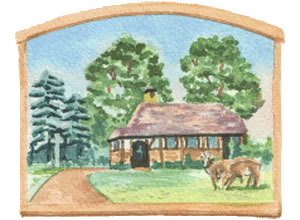 Allotments
If you are keen to start your own allotment, the residents of Brickendon Liberty have been offered some spaces in Hertford Heath. If you are interested, please contact Jo Hole at admin@hertfordheathparishcouncil.gov.uk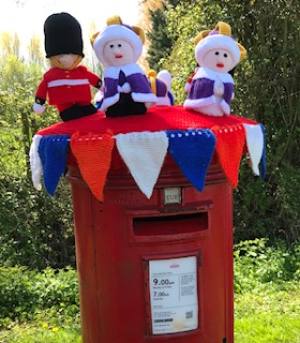 Notices
The next parish council meeting will be on 23 November at 7.30pm. The agenda will be uploaded to the noticeboard about a week before the meeting.
Also see the digital noticeboard for other notices.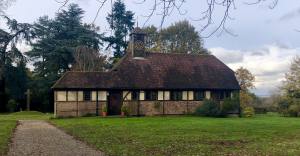 Services:
1st Sunday - 11am Communion
3rd Sunday - 11am Family Service
Telephone Service every Wednesday 10am. Number: 0330 606 0403. Access code: 568124#
Defibrillators
There are 5 defibrillators in the parish: 1) Fanshaws Room, 2) the old telephone box in Brickendon Lane, 3) Monks Green Farm, 4) Blackfield Farm, 5) Clementsbury. In an emergency call 999 for the code and instructions on how to use the defibrillator.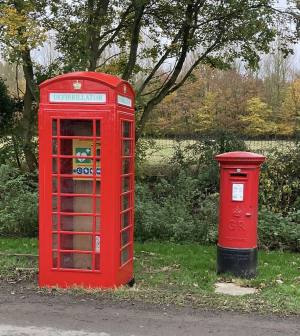 Help & Assistance
If you or someone you know are in need of help, check out our help page.
Events
12 November - litter pick, 10am in the car park.
9 December - children's Christmas party at Paradise wildlife park at 12.30pm
15 December - Carols on the Green at 7pm, followed by mince pies and mulled wine in the hall
See the events page for further details